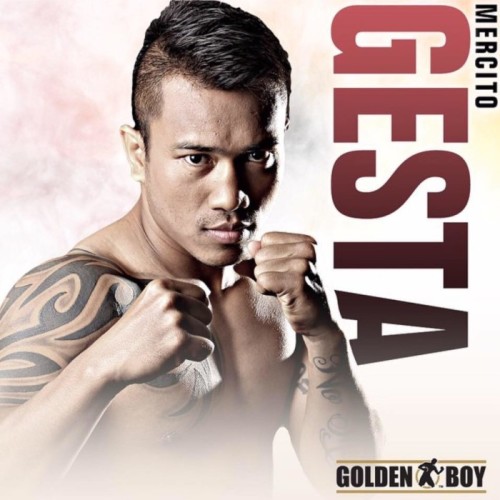 Thank you for visiting Mercito "No Mercy" Gesta's new site:  MercitoGesta.com.  Mercito and Team Gesta is grateful for all the continued support.  Enjoy the new site!
Stay up to date on the current news on Mercito "No Mercy" Gesta from all over the world.
Get exclusive updates from Mercito "No Mercy" Gesta on his boxing journey. Follow on Twitter/Instagram: @TheRealMGesta and Facebook/Snapchat: Mercito Gesta, 
No Mercy Video Gallery
Courtesy of Youtube
Subscribe to the No Mercy Youtube Playlist and follow all the videos from his fans and supporters from all over the world.  Thanks everyone for sharing.
Action Shot of the Night
Photo Credit:  Chris Almazan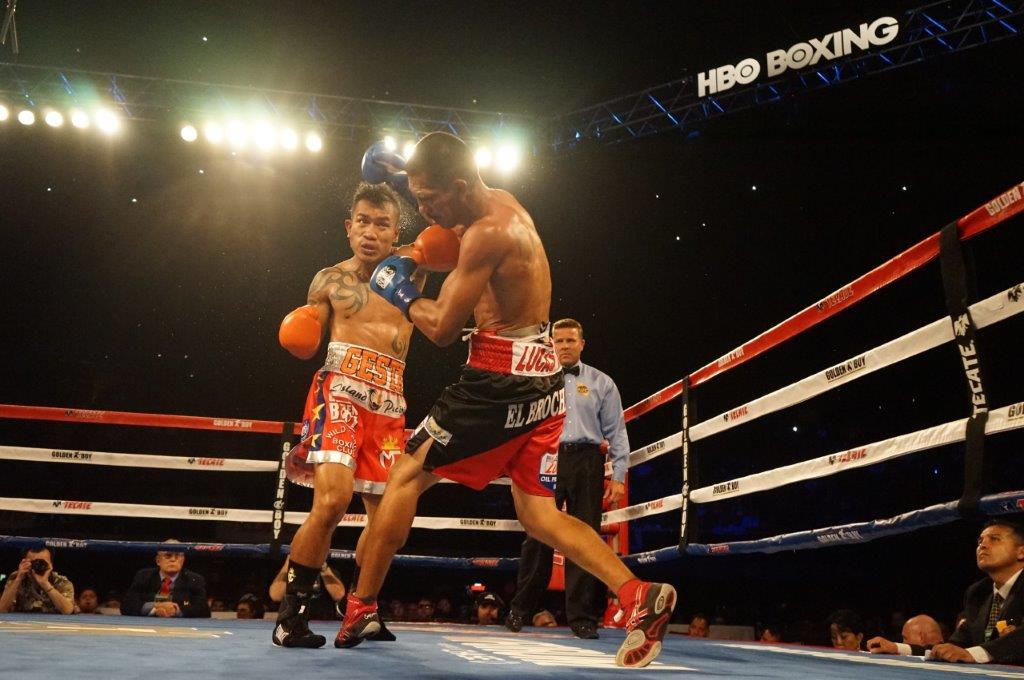 Recent Articles
Read the latest news about Mercito "No Mercy" Gesta.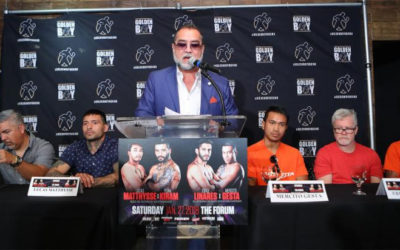 Article Credit:  Golden Boy Promotions (GoldenBoyPromotions.com) - Press@GoldenBoyPromotions.com   LUCAS 'LA MAQUINA' MATTHYSSE AND MERCITO 'NO MERCY' GESTA SANTA MONICA PRESS CONFERENCE QUOTES, PHOTOS AND VIDEO   VACANT WBA WORLD WELTERWEIGHT CROWN ON THE LINE AS...
read more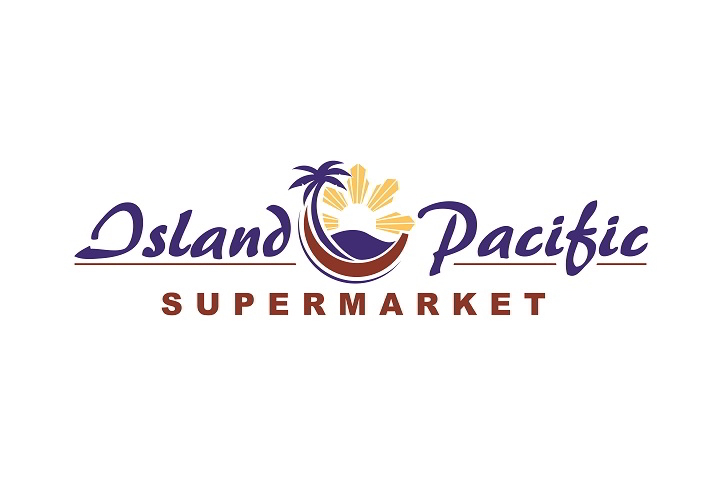 Appreciate all the support from Nino Lim and Faith Bautista!  Truly thankful to have you in my corner.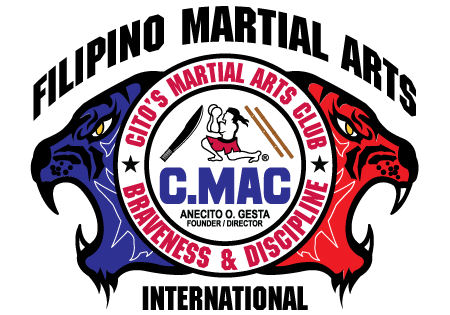 I will never forget my roots and my father's gym.  Thank you all at C-MAC for all the support.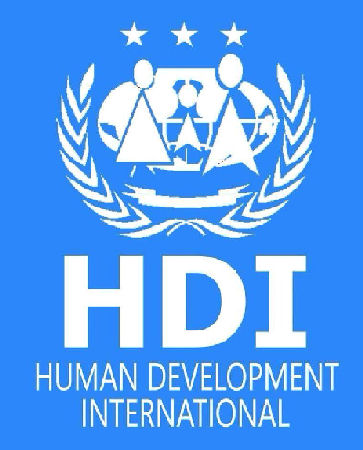 Thank you so much to Ryan Largo and John Ryan Largo for all the support.

Thank you to Dennis Beato, Glen Beato, all the PIMAA coaches, and all the kids at the Academy!
Thanks to the entire team at Total Physical Therapy, especially Liza Prado (Owner/Founder) and Physical Therapist, Glen Beato.
Don't Be Shy. Get In Touch.
If you are interested in working together, send us an inquiry and we will get back to you as soon as we can!