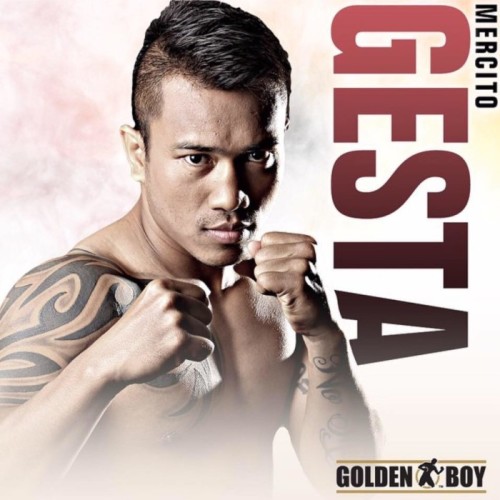 Thank you for visiting Mercito "No Mercy" Gesta's new site:  MercitoGesta.com.  Mercito and Team Gesta is grateful for all the continued support.  Enjoy the new site!
Explore More News
Stay up to date on the current news on Mercito "No Mercy" Gesta from all over the world.
Get exclusive updates from Mercito "No Mercy" Gesta on his boxing journey. Follow on Twitter/Instagram: @TheRealMGesta and Facebook/Snapchat: Mercito Gesta, 
No Mercy Video Gallery
Courtesy of Youtube
Subscribe to the No Mercy Youtube Playlist and follow all the videos from his fans and supporters from all over the world.  Thanks everyone for sharing.
Action Shot of the Night
Photo Credit:  Valentin Romero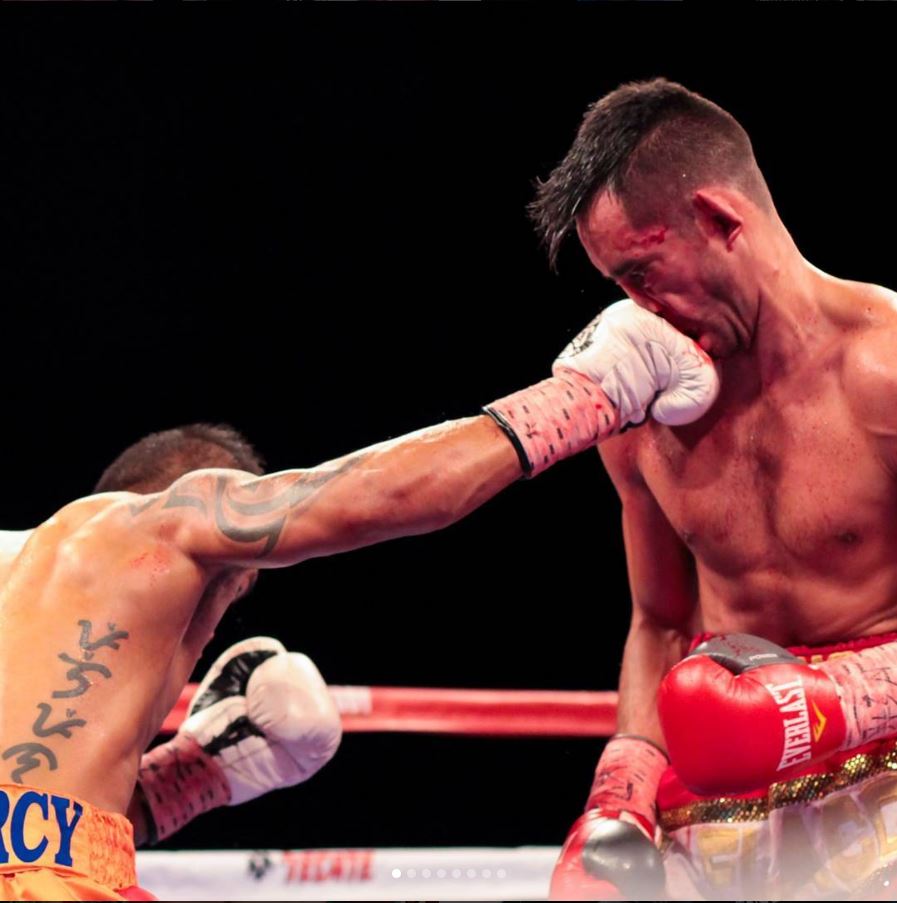 Recent Articles
Read the latest news about Mercito "No Mercy" Gesta.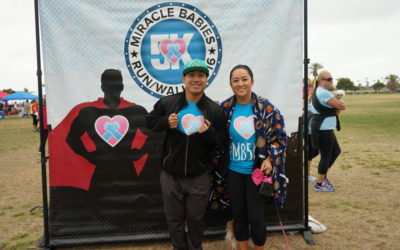 MIRACLE BABIES 5K 2017 Check out Exclusive Photos of the San Diego Union Tribune Radio Interview on Friday, April 14, 2017. URL Credit:  http://miraclebabies.org/newsletter/miracle-babies-5k-may-7-2017.html Join us for the 9th Annual Miracle Babies 5K on Sunday, May...
read more